Kelowna - Window Cleaning - Property Maintenance Experts !
Grime 2 Shine Kelowna takes the work out of maintaining your home.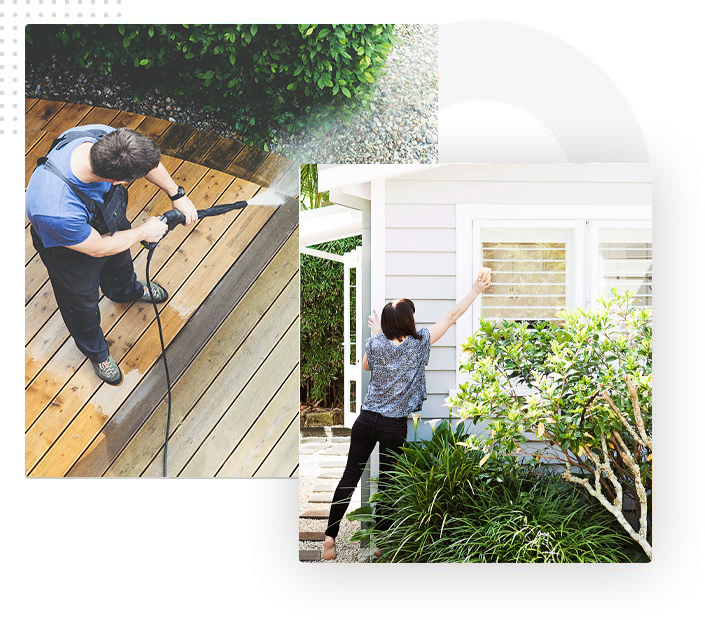 Your home is a big investment and cleaning your home with a professional cleaning company is your decision. To provide the best degree of expertise and care, we substantially invest in training our professionals to do the best job for you. Your house is your largest and safest investment, so it needs your attention to provide you with the exceptional results you should expect. 
If you are looking for a quality home improvement services and exterior cleaning company in Kelowna to clean your home, Grime 2 Shine can help make your home the best it deserves. Our cleaning services cover the following areas.
Cleaning Services Done For You.
Relax and let Grime 2 Shine take care of all your cleaning needs. Our professional team in Kelowna will handle all the hard work, leaving you with a spotless home and more free time to enjoy your Okanagan weekends. At Grime 2 Shine, we pride ourselves on providing top-quality cleaning services that not only protect your property, but also increase its value. 
Window Cleaning
Get your windows and glass cleaned by professionals without leaving the comfort of your home. No need for blurry windows due to winter or snow; we can make your windows and glass glow all day long.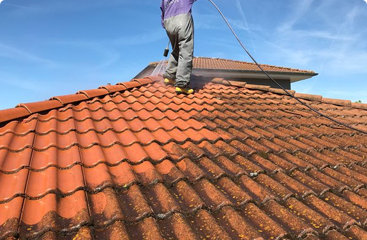 Moss Removal
We start with a critical deep cleaning to remove loose moss and treat the roof to ensure that moss does not return. With our roof cleaning services give you, peace of mind that your home is looked after.
Gutter Cleaning
Get your roof gutters cleaned inside and out to withstand rain and snow by removing leaves and other debris that flys around the home. Grime 2 Shine makes your home sparkle for you and your family.
Get started with your free estimate
Why Choose Grime 2 Shine Kelowna
We Will Make Absolutely Any Home Sparkle.
You can trust Grime 2 Shine property maintenance services to provide high-quality home and strata cleaning services at an affordable price. As a home improvement and commercial maintenance professionals, we assist people in remaining comfortable and happy in their homes. We keep our costs low so that you can afford to repair, and improve the value of your property.
What Our Happy Clients Say
About Kelowna
Where to Find Us
About Kelowna
Where to Find Us